Live The Country Club Life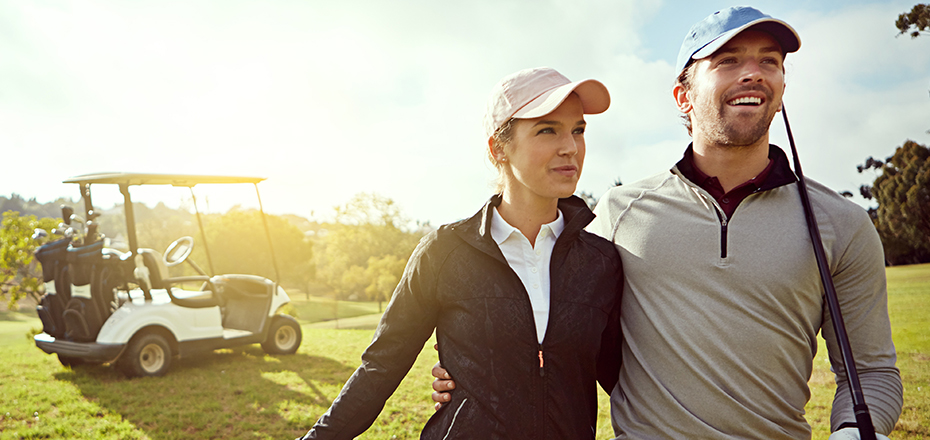 The Shawnee Country Club encompasses 45 holes of golf at two of the finest courses in the Pocono Mountains including our 27 holes at the historic Shawnee Inn and Golf Resort, designed by A.W. Tillinghast, and 18 holes of Jack Nicklaus Signature Design golf at our Great Bear course.
New Members: Pay no initiation fee and receive 35% off the prevailing rate for first year dues. Without a doubt this is the most incredible membership invitation for the Best Golf in the Poconos beginning April 1, 2017.*
To request membership information call Sam at (570) 223-2000 x24 or email memberships@shawneeinn.com.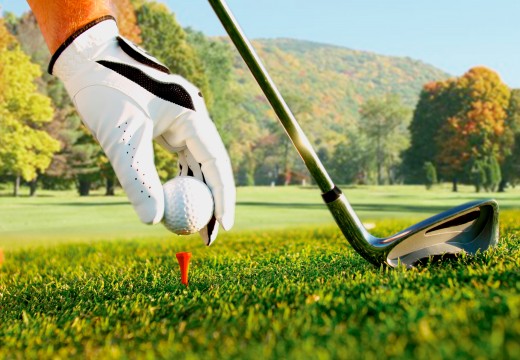 BOARD OF DIRECTORS
Officers:
President: Jane Doyle
Vice President: Paul Kennedy
Secretary/President of SWGA: Carrie Key
Treasurer: Paul Monaco
President of the SMGA: Ray Wolfe
Other Board Members:
Dan Bowman
Eric Bremer
Tom Doyle
Kitty Jones
Lisa Pinter
Kevin O'Malley
Len Schlosberg
Shawnee Head Golf Professional: Jason Hartline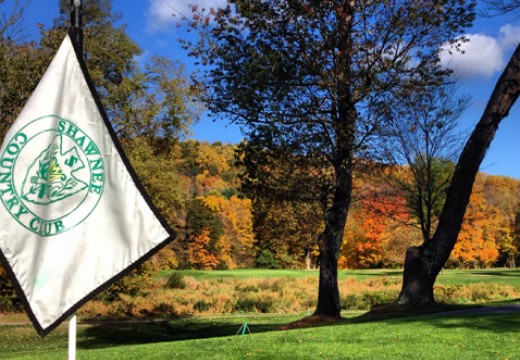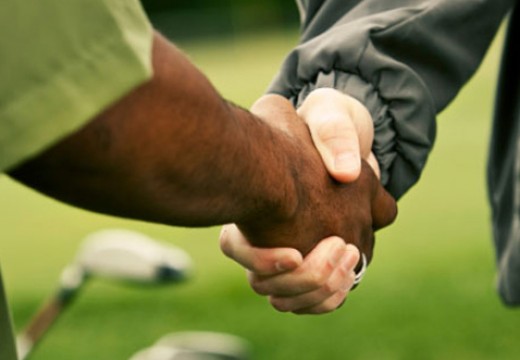 SHAWNEE COUNTRY CLUB MEETINGS
Shawnee Country Club Board Meeting
When: Every third Tuesday at 7:00pm
Where: Country Club Room at The Shawnee Inn and Golf Resort
Shawnee Country Club Board meetings are held every third Tuesday of the month at 7:00pm in the Club Room at The Shawnee Inn and Golf Resort. You are invited to attend a board meeting to voice your concerns or ask questions. Please notify the current President of your intention to attend.