THE AUTHENTIC OUTDOORS
Welcome to
The Shawnee Inn
You only have to visit The Shawnee Inn once to be captivated by its majestic mountain scenery and historic charm. Just two miles from the Delaware Water Gap and I-80, this landmark resort sits at the rolling foothills of Pennsylvania's magnificent Pocono Mountains – just 75 miles from New York City and 90 miles from Philadelphia.
Book Directbenefits
Best Rate Guarantee
Greater Flexibility
More Room Options
Personalized Service
Special Offers
Hot Summer Sale
From now until June 30th receive 15% off your summer vacation at The Shawnee Inn and Golf Resort. There is so much included with your stay at Shawnee! From Guided Waterfall Hikes and Golf Cart Tours to Historic Walks and Live Entertainment, there is nothing like our resort experience.
Offer includes:
15% off Overnight Stay at The Shawnee Inn and Golf Resort
Robust Recreation Schedule
Offer excludes: 6/20, 6/21, 6/25-6/28, 7/1, 7/6-7/8, 7/11-7/17, 7/21-7/22, 7/28-7/29, 8/4-8/5, 8/11-8/12. 8/17-8/19, 8/22-8/23, 8/29
+ View Details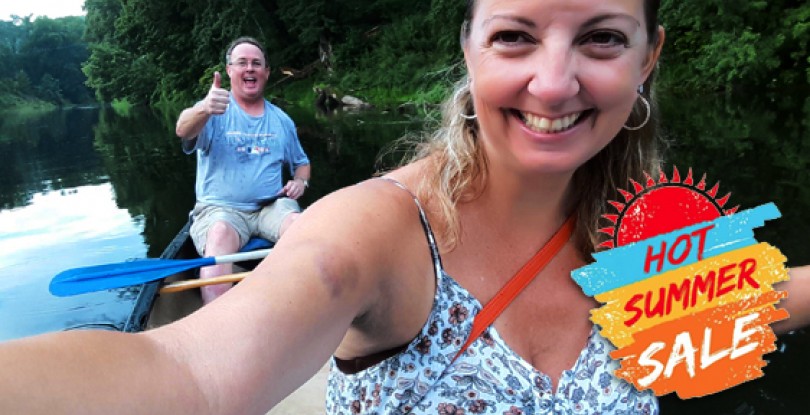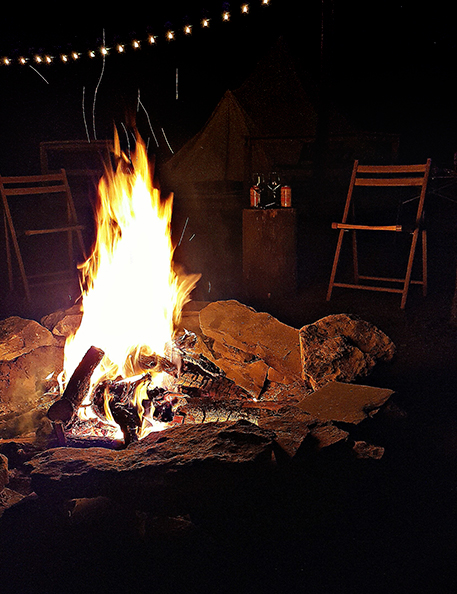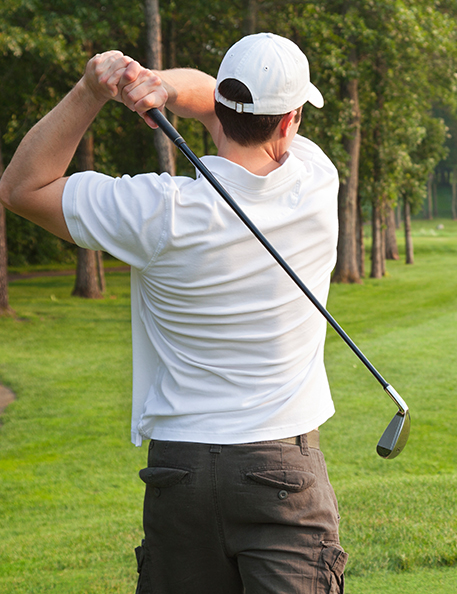 TOP REASONS TO STAY WITH US
1. Let's Go Glamping!
The ultimate getaway for nature lovers, our two glamping sites pair resort luxuries with the great outdoors. Think high-speed WiFi, hammocks, campfires and s'mores! Glamp with us from mid-April through mid-October.
TOP REASONS TO STAY WITH US
2. A Dreamy Delaware River Setting
Nature's ultimate waterpark, the Delaware River beckons. Explore it by raft, canoe or kayak. Prefer to stay on land? The 70,000-acre Delaware Water Gap Recreational Area is an outdoor oasis made for hiking and mountain biking.
TOP REASONS TO STAY WITH US
3. 45 Holes of
World-Class Golf
Completed in 1911, our championship golf course was A.W. Tillinghast's first-ever design. Now, we've partnered with Great Bear Golf Club to so our guests can also tee off Northeast Pennsylvania's only Jack Nicklaus Signature 18-hole golf course.
The Shawnee Golf Experience
Great Golf

The Shawnee Inn offered a great golf package that includes breakfast. The rooms are a little dated however the rooms are immaculate. The US golf open was played here until 1938. The food is good. We also went on the platoon boat ride on the Delaware. It was a beautiful one hour ride.

Phyllis A

Wonderfull Stay

Our stay was marvelous. The staff is very kind and always helped us with our needs. The hotel is an old building but rooms are remodeled. The breakfast is great, but in case you want, there is also a small cafeteria inside the hotel that will support anything you need.

luizfbdantas

Best Place To Stay In The Poconos

This is a great place to stay in a beautiful area on the Delaware river. The staff is pleasant, kind, and go to great lengths that made our trip so memorable. The rooms were comfortable and clean. Food is excellent in the River Room and the Gem and Keystone. Lots of great activities. Festive, fun, and relaxing. Would definitely return.

Brian G

Shawnee Inn Island Glamping

Had a fantastic experience island glamping on the Delaware River! The tent and all accommodations were excellent. We went in mid October and night time temps got into the 30s but the heater was cranked and we couldn't have been more comfortable. The staff (Tara, Brian, Deanna) could not have been friendlier. The breakfast made in cast iron skillets over the coals was delicious! The canoe paddle to the island and to the pick up point the next day was very scenic. It's a little pricey but highly recommended for something different.

Augoph

Weekend Getaway

It was my first time here and we had a great time. We walked the grounds along the river and sat on the porch in the rocking chairs . It was so peaceful. I was very pleased with our room over looking the river. The room was clean and the beds were comfortable and we slept very well.

Theresa R.