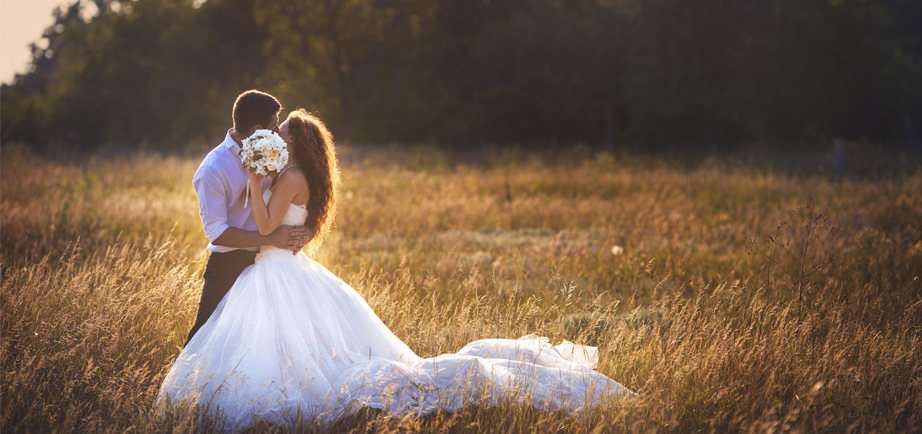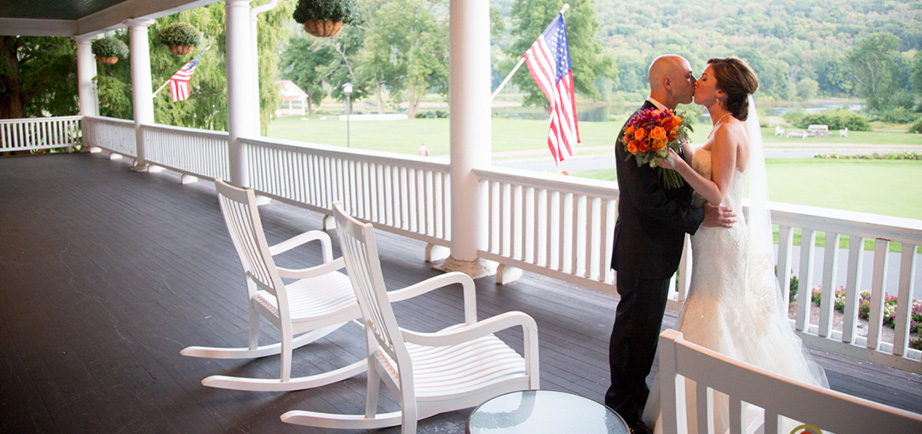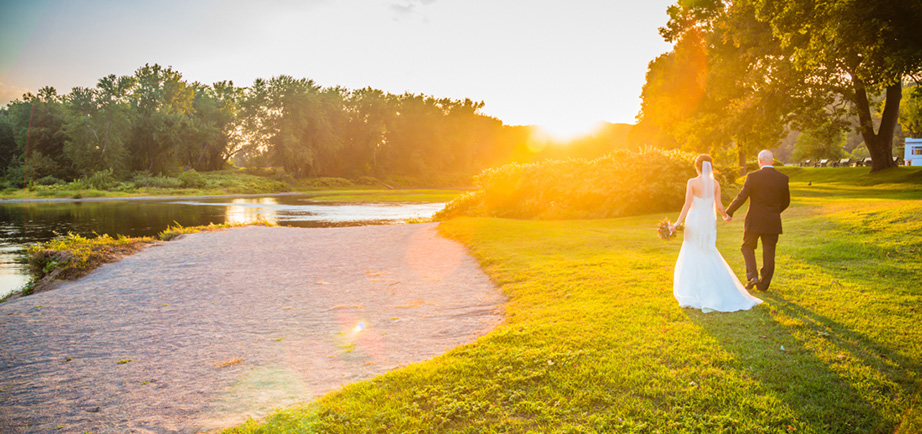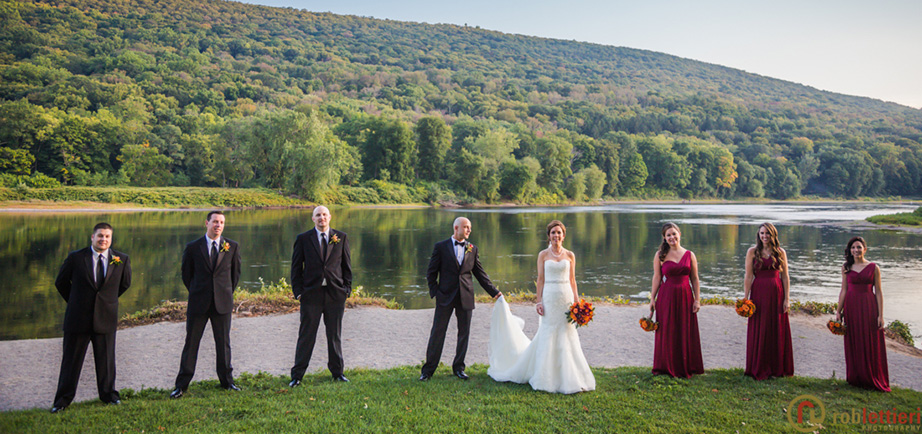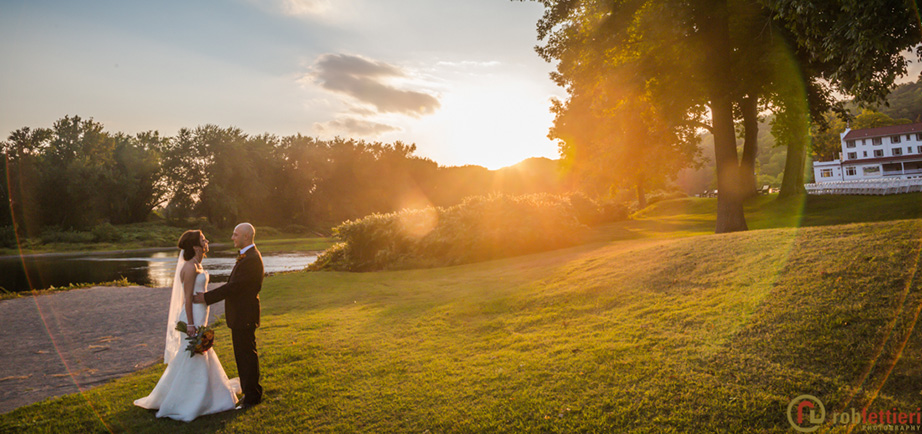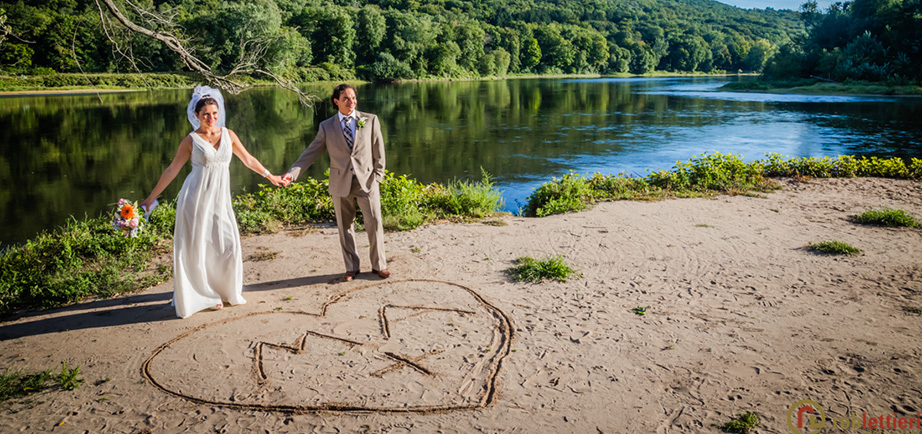 Weddings Overview
Graced by the Pocono Mountains and kissed by the gentle lapping of the Delaware River, The Shawnee Inn and Golf Resort is a remarkable setting for your special occasion.

Our timeless resort, partnered with truly spectacular views, enhance your passion as you exchange vows with your soul mate amidst a private resort overlooking the Delaware River. The Shawnee Inn and Golf Resort is the best wedding site in the Poconos to host your special day.

Don't forget to ask about our special Winter Wedding Accommodations. Contact Simone, your Wedding Coordinator at 800-SHAWNEE (742-9633) ext. 1407.
Bridal Expo by Distinguished Weddings
April 3, 2016 12:30pm-4:00pm
To pre-register for the event, sign up here.
Bridal Sampling
Bride and Grooms: There will be a Bridal Sampling at The Shawnee Inn and Golf Resort on Sunday, March 20, 2016 from 12:00 noon- 3:00pm. Reservations are required. Please R.S.V.P our Wedding Coordinator at Weddings@shawneeinn.com or call 570-424-4050 x1407. The Bridal Sampling will be complimentary for the bride and groom and $30.00 for each additional guest.
Weddings Made Easy
Whether you are looking for beauty in nature, the splendor of a seamless event, or exceptional culinary delights, choosing The Shawnee Inn and Golf Resort for your special day will ensure you will have memories to last a lifetime.
Read all of our
Wedding Sites & Locations, Rehearsal Dinner Venues Reviews
at