March is Wine Month at Shawnee Inn
Join us for a series of weekends celebrating fresh flavors and fine wines. After all, who doesn't love a good glass of wine? Gather a group of friends and experience the best wine enthusiast experience in the Poconos with our Winter Wine Tour.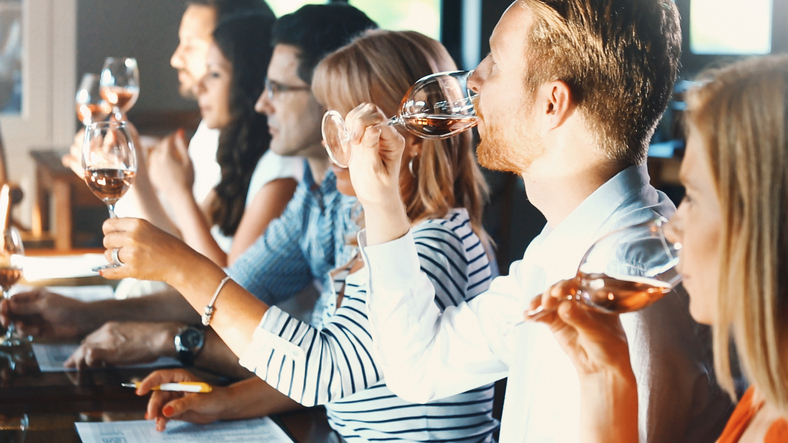 Winter Wine Tour
March 11 - 12 (sold out!)
March 18 - 19 (limited availability)
Highlights include:
One-night stay at Shawnee Inn
Tours and tastings at three nearby Pocono wineries (including transportation)
• Blue Ridge Winery (five tastings, complimentary wine glass and 10% off purchases)
• Sorrenti's Cherry Valley Winery (six tastings, cheese & crackers and 10% off purchases)
• Mountain View Vineyards (five tastings, chocolate or cheese, complimentary wine glass, and 10% off purchases)
Breakfast for two on Sunday
$118 per person (double occupancy)
Want to stay two nights? Arrive on Friday and we'll treat you to a reduced rate of $99!
Schedule
11:00AM – Depart for wine tour
11:30AM – Tasting at Mountain View Vineyard
12:30PM – Depart for Sorrenti Cherry Valley
12:45PM – Arrive at Sorrenti for wine tasting and lunch
2:45PM – Depart for Blue Ridge
3:45PM – Tasting at Blue Ridge
5:00PM – End of tour, head back to Shawnee