March is Wine Month at Shawnee Inn
Join us for a series of weekends celebrating fresh flavors and fine wines. After all, who doesn't love a good glass of wine? Gather a group of friends and experience the best wine enthusiast experience in the Poconos with our Winter Wine Tour.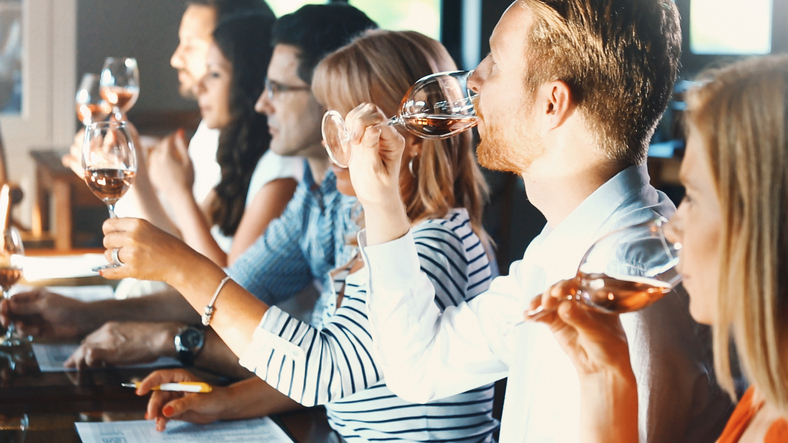 Winter Wine Tour
March 11 - 12 (sold out!)
March 18 - 19 (limited availability)
Highlights include:
One-night stay at Shawnee Inn
Tours and tastings at three nearby Pocono wineries (including transportation)
• Blue Ridge Winery (five tastings, complimentary wine glass and 10% off purchases)
• Sorrenti's Cherry Valley Winery (six tastings, cheese & crackers and 10% off purchases)
• Mountain View Vineyards (five tastings, chocolate or cheese, complimentary wine glass, and 10% off purchases)
Breakfast for two on Sunday
$118 per person (double occupancy)
Want to stay two nights? Arrive on Friday and we'll treat you to a reduced rate of $99!
Schedule
11:00AM – Depart for wine tour
11:30AM – Tasting at Mountain View Vineyard
12:30PM – Depart for Sorrenti Cherry Valley
12:45PM – Arrive at Sorrenti for wine tasting and lunch
2:45PM – Depart for Blue Ridge
3:45PM – Tasting at Blue Ridge
5:00PM – End of tour, head back to Shawnee
Specials
Golfer/Non-Golfer Package
The sweet smell of wet grass. The unmistakable thwack of a clean hit. That last glimpse of a ball as it soars long and straight down the fairway. Golf can be a beautiful game.
View all golf specials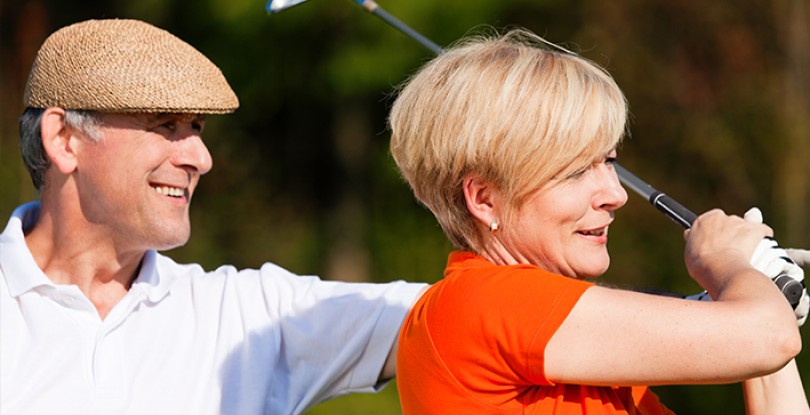 Let's Play
Book a Tee Time
Call 1-800-SHAWNEE
Activities
Golf Groups
We offer day and overnight package to suit any size group. Our reservation specialist or Group Sales Manager will provide exceptional service tailored to your group's needs.
Questions? Contact us at 570-424-4000 1405 golfsales@shawneeinn.com
SHARPEN YOUR SWING
Practice Facilities
Fine tune your game on our top-notch Chip 'n Putt course and 250-yard driving range.
Chip n' Putt
Designed by golf architect Tom Doak, the Tillinghast Chip n' Putt offers 6 par 3 holes of varying length. Our Chip n' Putt course affords the novice golfer an opportunity to build confidence and develop their game, while providing the more experienced golfer a chance to test their short game skills.
Chip n' Putt
Driving Range
The driving range is 250 yards long, architecturally designed with a few bunkers and target greens by Tom Doak. Open 7 am - 6 pm daily. Last bucket is sold at 6 pm
Driving Range