Meet The Shawnee Family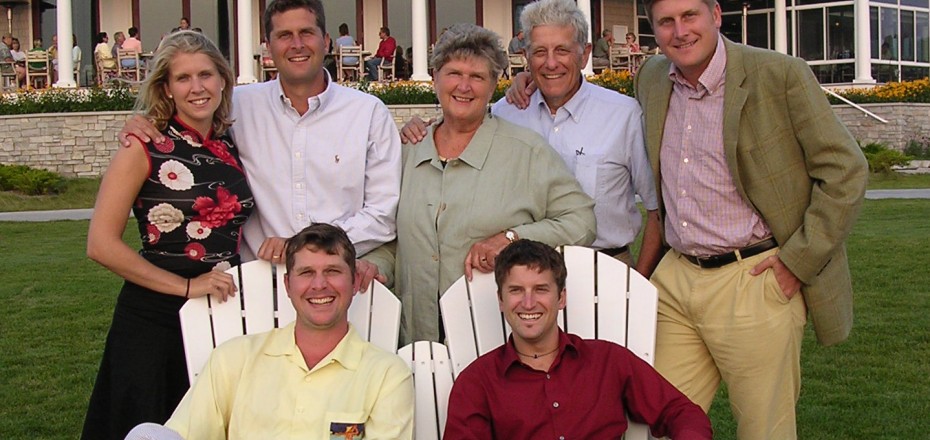 The historic Shawnee Inn and Golf Resort is one of the many ventures of the Kirkwood Family. The Pocono Mountains Region and specifically Smithfield Township is the home to these enterprises. Please take time to visit their websites or even these businesses in person. The spirit of community, guest service and an overall unique, wonderful experience is pervasive in each of these entities.


Shawnee Ridge Active Lifestyle Community

Shawnee-Ridge.com | 570-476-9476

Shawnee Ridge is an independent living community specially designed to meet the needs of active residents 55 years and older. With several housing options to choose from, Shawnee Ridge combines the independence of living in your own home with the security of 24-hour professional assistance and the convenience of a maintenance-free lifestyle.

Overlooking the beautiful Delaware Water Gap, Shawnee Ridge is ideally located at the gateway to the Pocono Mountains. Its residents enjoy both seclusion from the bustle of daily life and convenient access to local amenities including Pocono Medical Center, East Stroudsburg University, and a wide array of restaurants, shops, grocery stores, theaters, golf courses, doctors offices, rehab centers, assisted living facilities, and more.

ShawneeCraft Brewery

570-213-5151

True to nature because environmental impact is a consideration in every decision we make. We honor the nature of materials that we work with. No shortcuts, no artifice. True to the craft because we honor traditions of workmanship perfected by centuries of well-trained hands.

In a world of mass-production, our products are handmade. In a world of homogeneity, our products represent a defiant individuality. In a world without roots, our products embody a tangible sense of place. We aspire to eat what we grow, to drink what we brew, and to build what we use. And we'd like you to experience a taste of this lifestyle yourself- in the form of ShawneeCraft beer.

Shawnee Playhouse

Year round theater in the beautiful Pocono Mountains with something for everyone. We strive to provide quality live theatre to the residents and vacationers of Shawnee on Delaware by offering a variety of high quality productions, affordable entertainment, serving as a training ground for young theatre performers and technicians and engaging, entertaining, and fostering appreciation of live theatre for adults, teens and children.

Shawnee Institute

Shawnee Institute is working towards a stronger and healthier community with its involvement in such activities as theatrical play readings of local playwright's work, the local River Road clean-up environmental projects, and the Community Concert Series, which features performances by local musicians at The Shawnee Inn and Golf Resort. The most recent project in site is the Shawnee InstituteProgram Series, which provides an "experience" vacation with many opportunities to involve the entire family.

Located in the beautiful Pocono Mountains along the Delaware River, Shawnee Institute is dedicated to sustainable lifestyle in the Pocono Mountains region and embraces eco-friendly practices and education whenever possible. For more details or general information about our community outreach non-profit organization, the Shawnee Institute LTD, please contact us at the address or phone number below.