Shawnee's Greener Commitment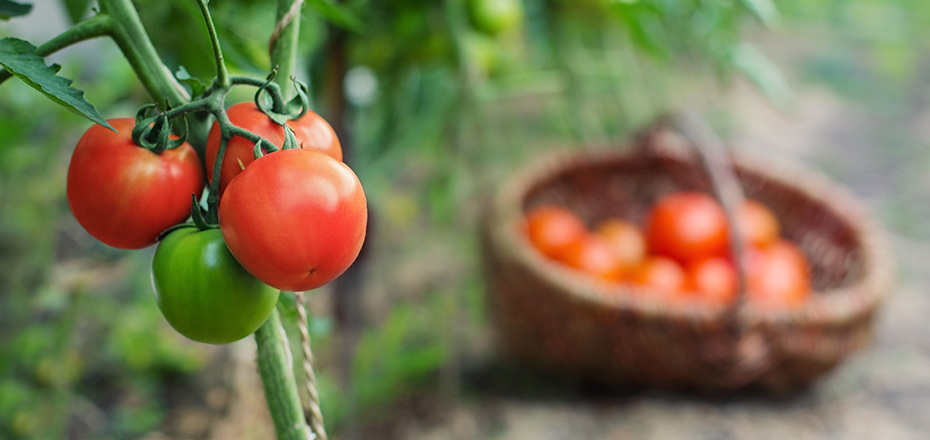 The Shawnee Inn and Golf Resort is committed to implementing sustainable practices in order to preserve our natural surroundings. We strive to provide opportunities for our staff and guests to help preserve Mother Earth. We're proud of our efforts and have been awarded several honors for our green initiatives.
View our environmental policy

View our community responsibility promise

A Cleaner, Greener Resort
Resort-wide "Green Pledge" to make a conscious effort to recycle; turn off lights when leaving offices, storage areas or event spaces; monitor climate control systems to conserve energy.
We use the best all-natural and organic products in Spa Shawnee.
Every spring, we partner with the National Park Service and with local and staff volunteers for the annual Delaware River Clean-up. We provide complimentary rentals of canoes, paddles and life jackets.
Twice annually we host a River Road Clean-Up in which volunteers and staff members collect unwanted waste along an 11-mile stretch of River Road into the Delaware River National Recreation Area.

Golf Course
We continue to maintain naturalized areas for birds and other wildlife on our golf course and use the Rain Bird System for irrigation.
We conduct most of our irrigation during the dew period so that water is most efficiently absorbed.
In cooperation with Audubon International, we have established protected bird sanctuaries on our golf course island.

Guest Rooms
Signage is placed in our guest rooms to encourage re-use of towels and other linens to save water and reduce the use of laundry detergents.
We have installed new windows throughout the resort to improve energy use and lessen our carbon footprint.
We utilize the Clean the World Soap Drive.
Automated in-room heating and cooling systems are set to 24-hour activity mode.

Food & Beverage
Our Gem and Keystone Brewpub™ serves homemade sauces, and seasonal, locally-sourced fare whenever possible.
We use china service rather than paper, plastic, or Styrofoam.

Agri-Eco Efforts
The Shawnee Island Farm is the development of a 25,000 square foot farm to supply produce to our restaurants and kitchen. Daily tours available for our guests May through October.
Herb gardens for The Gem and Keystone Brewpub and River Room Restaurant.
The Shawnee Apiary is designed for the production of our own honey and to assist in the pollination process.
Spring Maple tree tapping for the production of our own maple syrup.