Target Shooting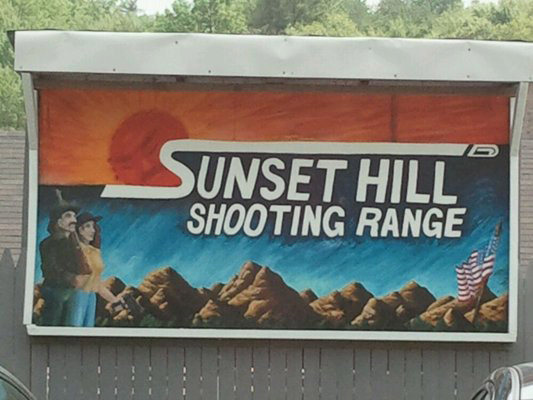 Sunset Hill Range North LLC
More Details
Sunset Hill Range is a gun range that is novice friendly, they have been catering to the shooting community of PA and other neighboring states for around 70 years now. They offer a wide range of firearms for all age groups, older than 13. Everyone is welcome here from novice to experts they have the gun for you. Prices vary on the gun type, the caliber of the bullet and how many bullets you want to buy.
Rt. 314 Henryville, Pa 18332
Click here for more info
10am-6pm
Directions from The Shawnee Inn
Head north on Shawnee Inn Dr/Shawnee on Delaware Lodge toward River Rd
Continue to follow Shawnee Inn Dr
Take PA-447 N and Cherry Lane Rd to PA-314 W in Pocono
24 min (12.3 mi)
Turn left onto River Rd 0.5 mi
Turn right onto Buttermilk Falls Rd 0.7 mi
Turn left onto US-209 S 1.1 mi
Turn right onto PA-447 N 5.4 mi
Turn left onto State Rte 1002/Cherry Lane Rd
Continue to follow Cherry Lane Rd 3.0 mi
Turn right onto State Rte 1002 1.1 mi
Continue onto PA-314 W
Destination will be on the left 0.5 mi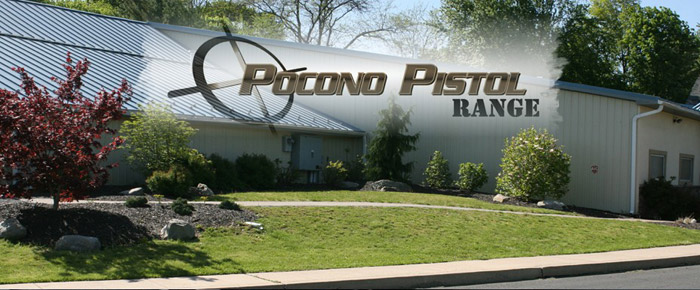 Pocono Pistol Range
More Details
Pocono Pistol Range is Stroudsburg's pistol range, open year round for solo time and family sessions alike. Variety of guns in all different calibers are available for rental use. The prices will vary based on what you are looking to rent and for how long you would like to rent it. There are always range masters supervising the gun range.
85 North 1st St. Stroudsburg, PA 18360
Click here for more info
Monday- Wednesday: 10am-6pm
Thursday- Friday: 10am-7pm
Saturday- Sunday: 10am-6pm
Directions from The Shawnee Inn
Head north on Shawnee Inn Dr/Shawnee on Delaware Lodge toward River Rd
Continue to follow Shawnee Inn Dr
Continue on River Rd. Take Logging Rd 45061 and I-80 W to N 2nd St in Stroudsburg 9 min (5.8 mi)
Turn left onto River Rd 1.3 mi
Continue onto Logging Rd 45061 0.9 mi
Continue onto Lr45061 0.1 mi
Turn right onto the Interstate 80 W ramp 0.5 mi
Merge onto I-80 W 2.5 mi
Take exit 307 for PA-191/Broad St 0.2 mi
Turn right onto PA-191 N/Broad St (signs for Stroudsburg/Analomink/Pennsylvania 191 N)
Continue to follow PA-191 N 0.1 mi
Slight right onto Main St 0.3 mi
Continue on N 2nd St. Drive to N 1st St 1 min (0.2 mi)
Turn left onto N 2nd St 0.2 mi
Turn right onto Jackson St 335 ft
Jackson St turns slightly left and becomes N 1st St 174 ft