Spark Your Team's Creativity At Shawnee Inn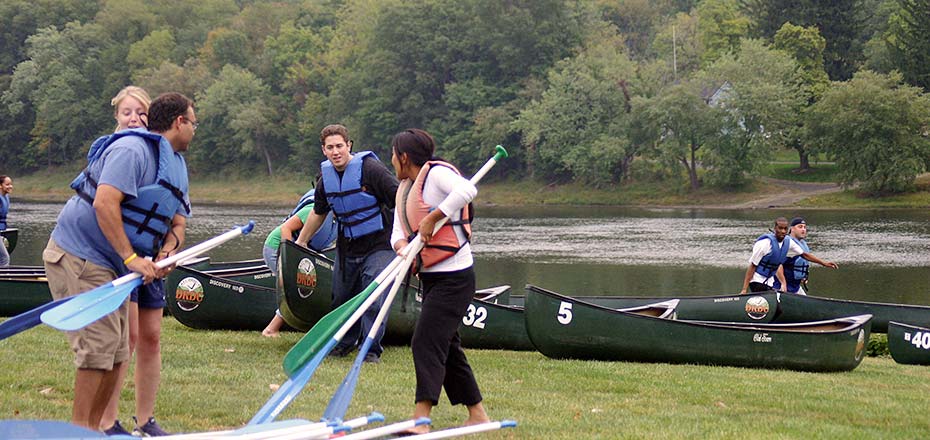 Is is important in your organization that you not see team building as a waste of time. It should be a time to create cohesion between your team members. Team building should be thought more as a team togetherness or team discovery. It is at some of these moments (during team events) that a bond is created that could not be created in the work environment.
At the historic Shawnee Inn and Golf Resort, team building is really just about that – building up your team. We specialize in creating an atmosphere where each of your attendees can relax and learn what is important about being part of a team; shared goals, deeper sense of commitment, understanding your reliance on one another and making sure you are having fun.