River Room Gastropub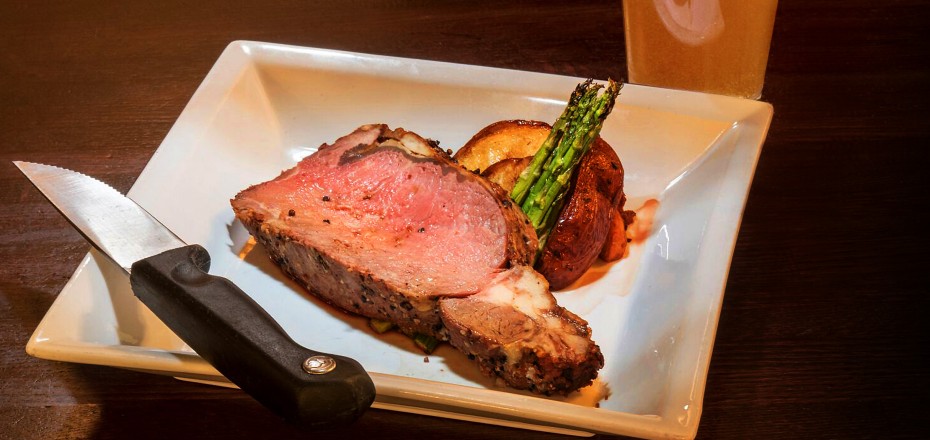 At the Shawnee Inn and Golf Resort, we pride ourselves on sustainability and being in harmony with the seasons. Our philosophy is to utilize locally sourced products at the peak of their freshness whenever possible. Some of these items are grown right here on our own Shawnee Island Farm. We are pleased to offer guests with a one-of-a-kind dining experience. In addition to the dining room, outdoor dining is offered riverside on the Veranda. Enjoy the view.
Hours of Operation
Friday and Saturday
Breakfast 7 – 11:00 am
Lunch 11:00 am – 4:00 pm
Closed from 4 – 5:00 pm
Dinner 5– 10:00 pm
Hours vary by season; please call ahead, 570-424-4000 x1432. Looking for lunch or dinner? The Gem and Keystone Brewpub is open 11:30 am – 10:00 pm.