Let's Start Planning A Shawnee Celebration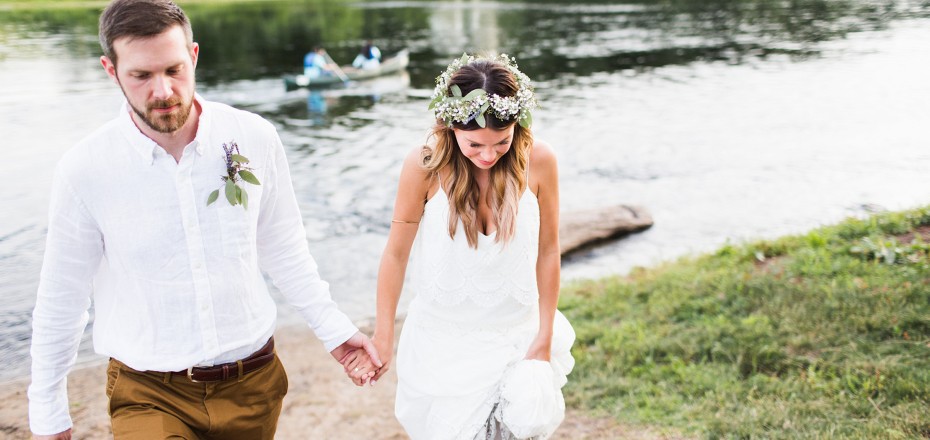 Thank you for your interest in planning a special event at The Shawnee Inn and Golf Resort. We look forward to hearing from you and providing a customized proposal for your celebration.
Please complete and submit our online Request For Proposal. We will be in touch soon to provide you with any additional information you may need for your event. Thank you!