Join In & Live Like A Local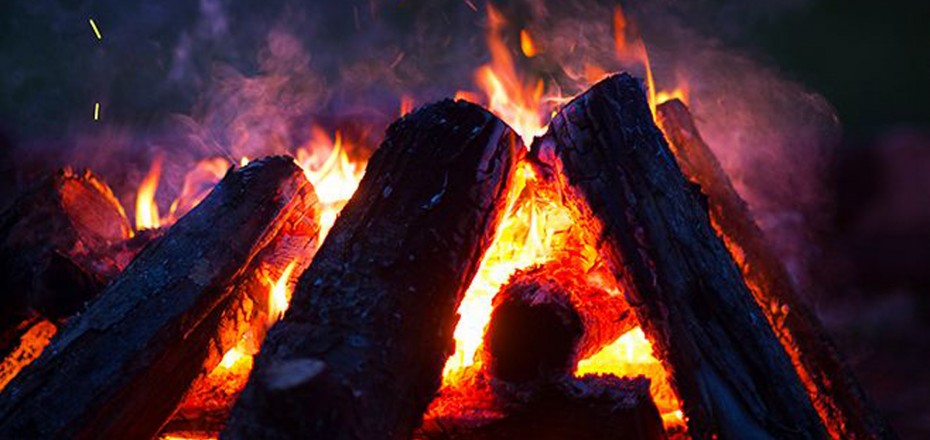 If you're searching for events and attractions in the Pocono Mountains, take a look at our Event Calendar and find the most popular events going on near The Shawnee Inn and Golf Resort located in Shawnee on Delaware, PA.
ShawneeCraft Beer Dinner Pairing
ShawneeCraft Beer Dinner Pairing
$49 per person
Tax and gratuity not included, menus will vary for each venue.
August 25: Shawnee Island Farm at 6 pm
October 20: River Room Gastropub at 7 pm
Quarterly Beer Pairing
featuring food paired with 5 different ShawneeCraft beers. Call 570-424-4000 for advance reservations (required).
SAMPLE MENU
1
Bière Blanche
Paired with Beer-Steamed Mussels~Steamed with onion, garlic, and accompanied
by a side of seasoned fries
2
Apiarius
Paired with Citrus Shrimp Salad~
Mixed greens tossed with crispy wontons
3
Black IPA
Paired with French Onion Soup~
In-house made with croutons and provolone cheese
4
Bourbon Barrel Porter
Paired with Roasted French Pork Chop~
Accompanied by seasoned roasted potatoes
5
Cream Ale
Paired with Caramelized Apple Bread~
Served warm with vanilla ice cream
Share